Yesterday is a cancelled check, tomorrow is a promissory note, today is cash in hand
I know that all days are created equal, and Mondays should hold the same feeling of anticipation as Fridays, but actually they are living proof that life is all about the journey, not the destination.
What's the weekly destination for most? Saturday, of course, but when it finally gets here, we end up wasting it, either getting far fewer things done than we had envisioned or even far worse, …having less fun than already planned. Then Sunday comes, and before it's halfway begun we've already begun dreading the approach of Monday, and the cycle continues.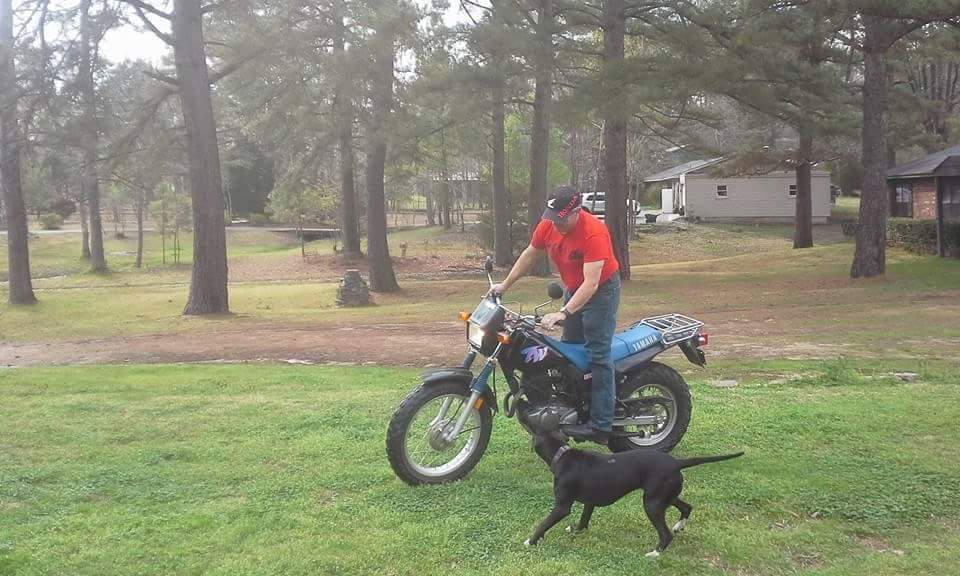 Dad has it in his will that, no matter what day he actually kicks the bucket in the hopefully distant future, his funeral be early in the day on Friday; that way anyone taking off of work to attend can make a three day weekend out of it.
So in honor of the sentiment if not the actual event, and as a weekly reminder to honor every day for the value it brings, I hereby proclaim every Friday as an official Charlie Bravo Day; I realize that this may seem a bit egotistical on my part, but I careth not, for I am the Charlemagne Bravissimo, and as benevolent dictator and monarch of the Casa del Whackos and soon the world, I reserve the right to change the rules as it suits my whim.
As it is written, so shall it be done;
My first name is Charles, and my middle name is Fun!