It's Charlie Bravo Day at the Casa!
Dad's not feeling the frivolity, as he's gimpin around making old man noises after finishing the carpet last night and then lugging all the debris out to the burn pile. I did my best to urge him along by nipping at his heels in the darkness to keep him plodding forward through the dew; he was obviously not as enamored as I was with the whole experience.
Mom says cleaning the Casa with dogs in attendance is like brushing your teeth while eating oreos; dad now feels the same way about laying carpet. Every step of the process was created specifically for the entertainment and edification of us inmates, from the tearing out(it just doesn't get any better than that) to the installation(every square must be sampled individually by laying on it),but now that job is done, and it's time to prepare for the the next endeavour: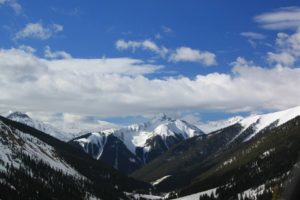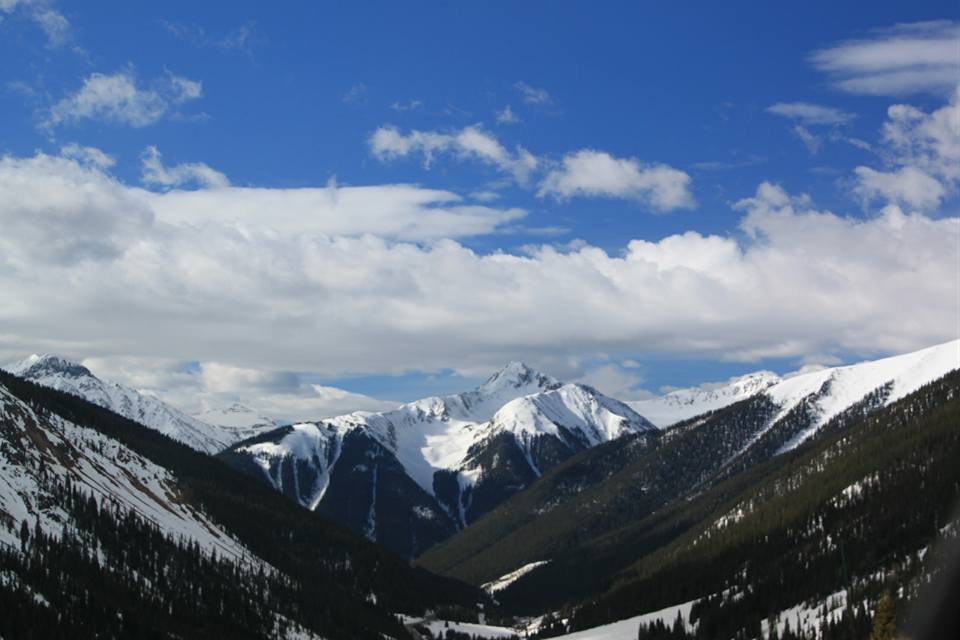 Colorado!
Last week dad rode the ST1300 to Altus, OK to trade for another Honda, the 919 and some cash; that cash is to finance the next trip west, hopefully with Miss Ellie in attendance. The shop doing her heart transplant is draaaaaagging this out much longer than necessary, and to say dad's patience is wearing thin is an understatement of epic, even biblical, proportions; add that to the threat of a heat wave engulfing NM, CO, UT, OK and TX, and the odds aren't looking good.
Puhleaze…
If I know dad, he'll find a way to go if it means stealing a shopping buggy and a skateboard from the Walmarts and pushing me there himself. The book is finished and nearing release in Ebook form, and the act of editing our former adventures through Moab, Gothic, Chama, Gateway, etc, has got him so jacked up and fidgety that sometimes I think he may have worms, to the point that it would surprise me not a bit to find him scooting his butt across mom's new carpet, with mom shrieking and whacking at him with a rolled up newspaper.
Now, I dare you to just try to erase THAT image from your subconscious; it can't be done.
In other good news, all four dogs from last week, the two that were apparently my siblings and the other two that dad found out by Stevie's bridge have been rehomed. The donations of Charlie's Angels (that would be you) allowed us to pay both the neuter and adoption fees before we surrendered them to the Saline County Humane Society; and it is my understanding that all have made the trip to new homes up north, away from this oppressive heat.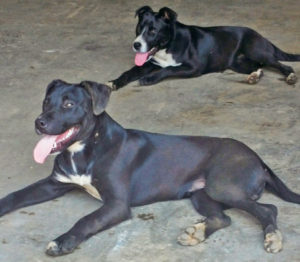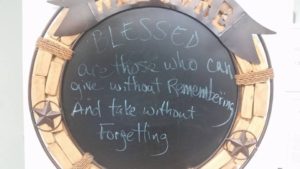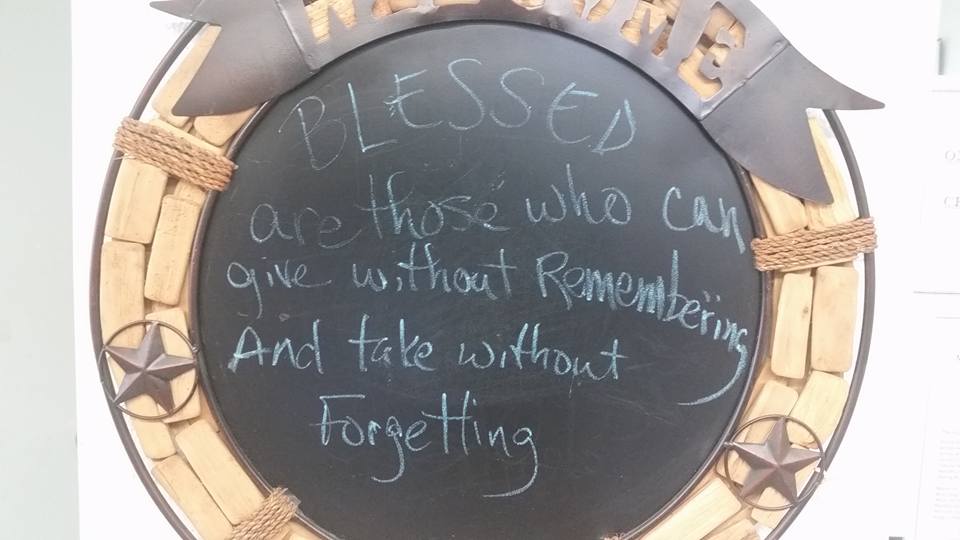 There was enough left over to keep approx 200.00 in reserve to fund future rescue operations; while this is not a large amount, it's a definite start towards a larger undertaking. The most awe inspiring part of my story is not my rescue or rapid recovery, but it's YOU; that such exemplary people still exist and were bought together from around the globe by the simple story of a ragged black dog still gives me goose bumps.
And I'll bet my last biscuit that you had never considered, until this very instant anyway, that dogs could even get goosebumps.
We be of one blood, ye and I.