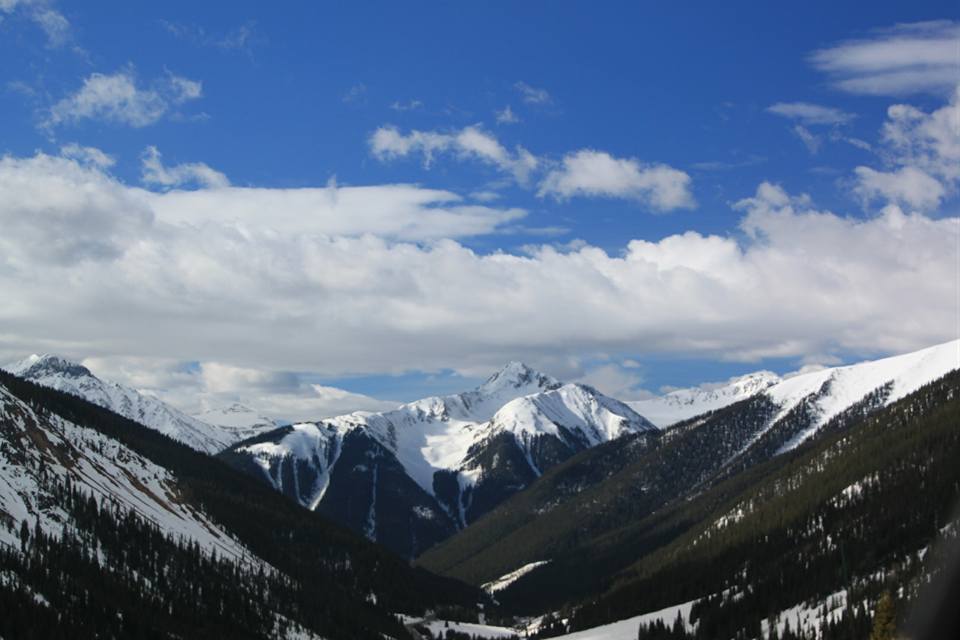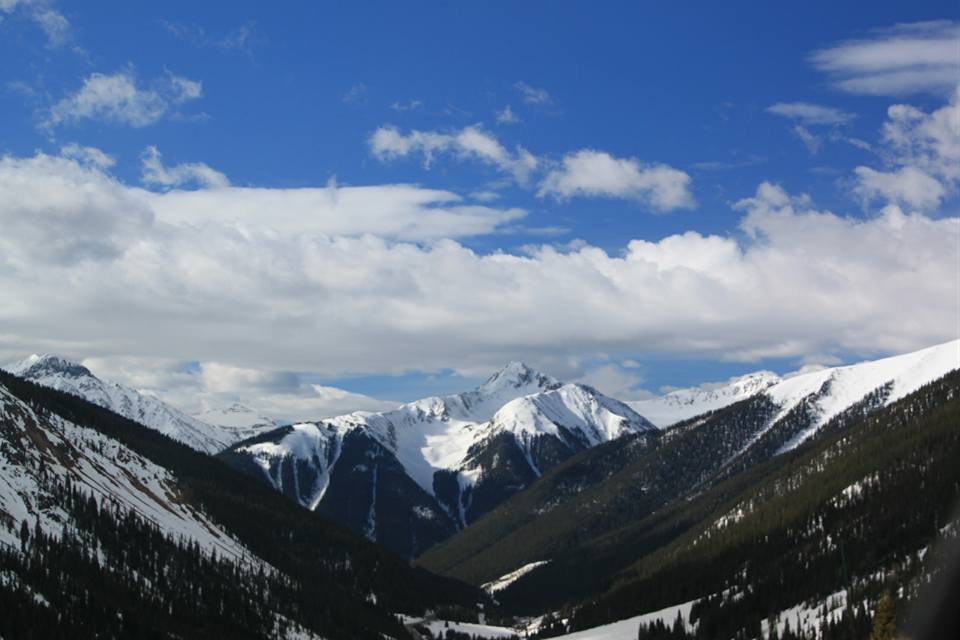 And now back we go to "normalcy", dad back to work, and me to hanging out making my plans for world domination; I have to admit that I feel some of the twinges of dread that I don't seem to experience when out on the road.
In moments of self doubt, I have to wonder; is all this talk of leaving my crate just so much hypocrisy? Although I'm the same dog in the Ozarks that I am in the Rockies, why the difference in demeanor?
Our crate may take the shape of a dead end job, a negative relationship, an addiction, an irrational fear, etc, but whatever manifestation it exhibits, the material from which it is constructed is always the same:
Bone.
As in the bone that surrounds our brains and constricts our hearts; but there is a better way; give no thought for tomorrow, but resolve to make today a better day, not for yourself, but for someone else. Another's situation may appear much more or less critical than your own, my stubbed toe is always more important than your broken femur, just a matter of perspective; let's not try to figure it out, let's just try to make it a little better.
We're all in this together; we be of on blood, ye and I.