Find a purpose in life and live it; sometimes it is only after you have lived that you realize that your life had a purpose and one that likely you never had in mind – Khaled Hosseini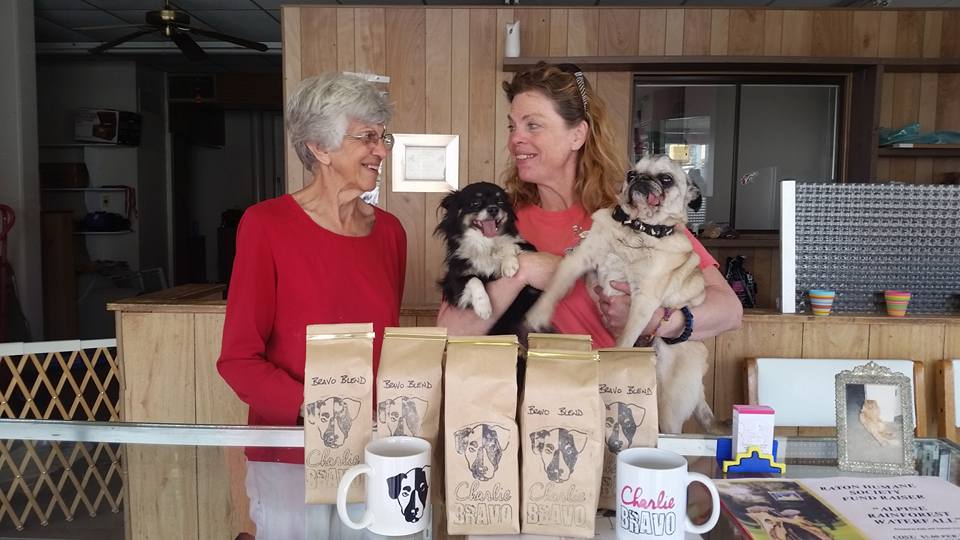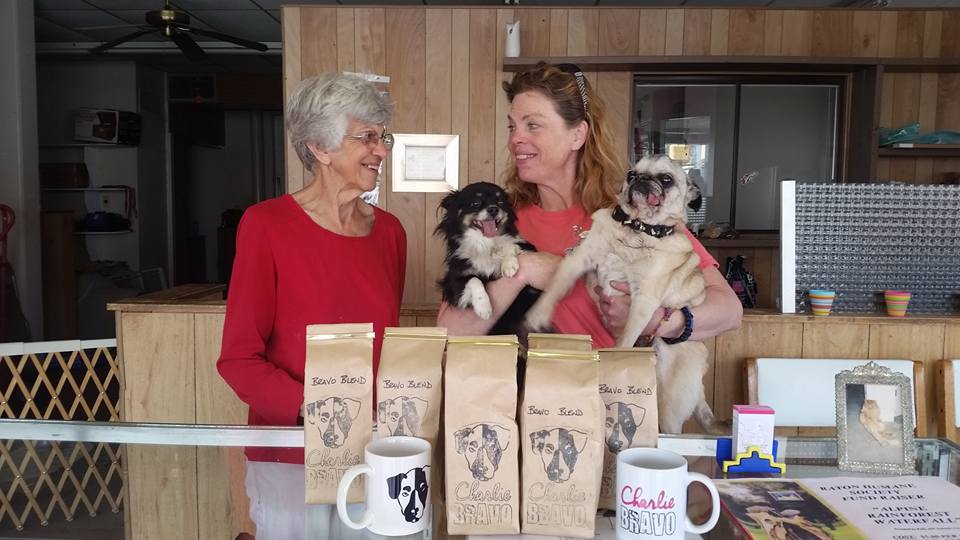 We first met Kathleen and Barb in Raton NM on the dash for Dash (now Takoda) a few months ago when they graciously agreed to keep him in custody (if you follow Takoda's progress, you know what a force of nature he is) until his new dad could make it up from Orange County.
So when we spent the night last week in area on the way home from Moab, it seemed imperative that we pay our respects to the Raton Animal Shelter; Kathleen was finishing up the feeding and watering of the animals when we arrived. There was the cutest Papillon named Bella on a 10 day incarceration/observation for biting; I have news for you, if a dog as sweet as Bella bites you, well, you just needed bit. She immediately sensed the sucker in the room and piled up on dad, and it looked like we would be heading back to the Casa with an extra inmate.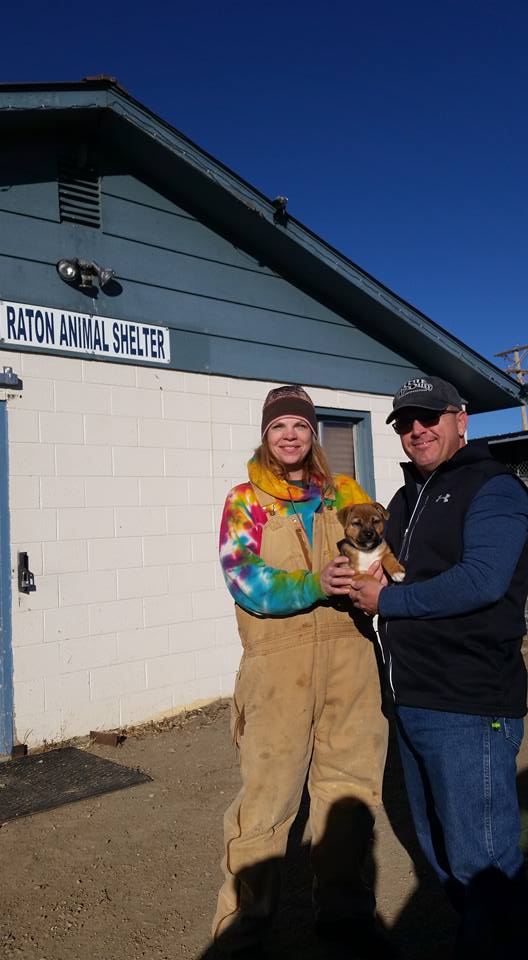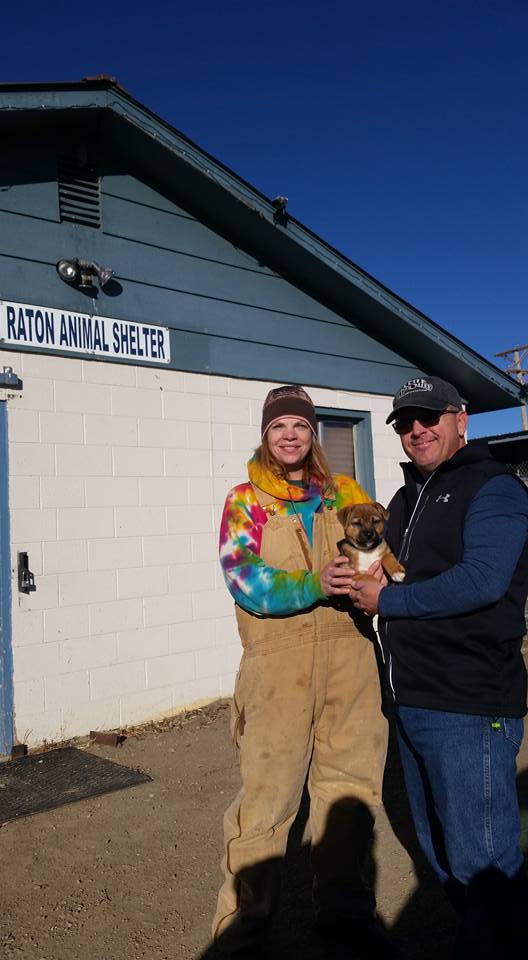 Like a lot of us, Kathleen has been under a LOT of stress with her job apart from the shelter, enough to negatively affect her health, and it was time for a change. When the situation appeared hopeless, hope arrived in the form of prime storefront location being offered to her unexpectedly, the perfect place to open a grooming/boarding/training facility to utilize her considerable skills, while at the same time raising money for the official shelter on the outskirts of town.
She gave us the grand tour, and what a tour it was; I quickly made myself at home, still the Queen, just a different Casa, while dad was so impressed that he donated the remainder of our coffee and mug stash to help fund the shelter. I realize it wasn't a big thing, but every little bit matters.
Do what you love, then decide to do it for someone who can do absolutely nothing in return, and stand back and watch the blessings materialize. Call it karma, the law of sowing and reaping, kismet, whatever you will, but there is no denying it, what you send out you will get back in a much greater measure, and usually from a totally unexpected source.
And Bella? Well, she got so attached to dad that she didn't want me near him; as a result, we knew that the 13 hour trip back east would be a looong one, to say the least, so for once, the head over ruled the heart and we parted ways, although it wasn't a bit easy.
BTW, mom and dad went to see "The Jungle Book" tonight, and dad is still seething, as there was absolutely no mention of "we be of one blood, ye and I"; leaving out Rudyard Kipling's defining phrase is like leaving Moses out of "The Ten Commandments" or the loincloth off of "Tarzan", just seemed to be lacking a key component.
Poor guy, he picks the strangest causes to champion; St Jude is no doubt an appropriate patron saint of the Casa del Whackos.