After camping the last two weekends with the guys from Step Ministries, it seems almost odd to wake up at the Casa on a Saturday morning. Thing are as they should be; the inmates have all braved the Dew monster to go outside and tinkle, bringing our cold, wet, feet back into the house to trample dad's tender vegetation, finally settling back in to our rightful places on the bed.
The hum of the space heaters lulls everyone back into doze mode, as it's been an "interesting" week; the furnace has gone out, dad's mom went into the hospital with 75% blockage, Katana has discovered the joys of log cabin building in the middle of the living room floor, and underneath it all, the ever present presence of fear.
Fear of what, you ask? Who knows? When mom contracted breast cancer, it wasn't the initial jolt of bad news that was the most destructive, but the looong, slow, steady pressure is what took the greatest toll.  When you add in today's ever present news cycle of election coverage, "celebrity" gossip, natural disasters both real and forecasted, and one of the most insidious, the pressure from corporate America to perform, perform, perform with no end in sight, well, it's enough to make this girl just want to crawl back under the covers.
But that's when I remember my crate.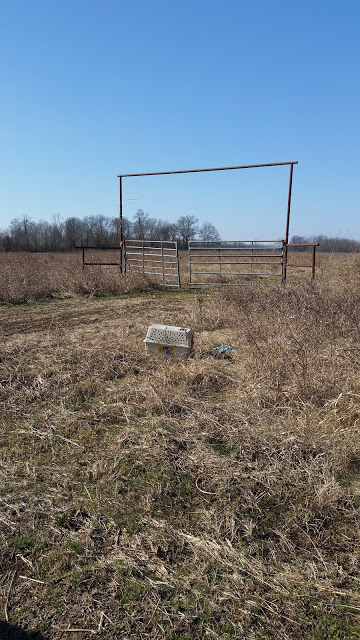 The greatest crate of all is fear, especially the crippling fear of the unknown; we all know my story, of how when dad pulled me from my crate, I tried to return to it, as the fear of the unknown was much greater than the disgust of my previous horrible surroundings. Why? Most say that it's because the crate was all I knew, but
I have come to realize that there is so much more to the story:
I returned to the crate because I lacked a vision, both spiritually and physically.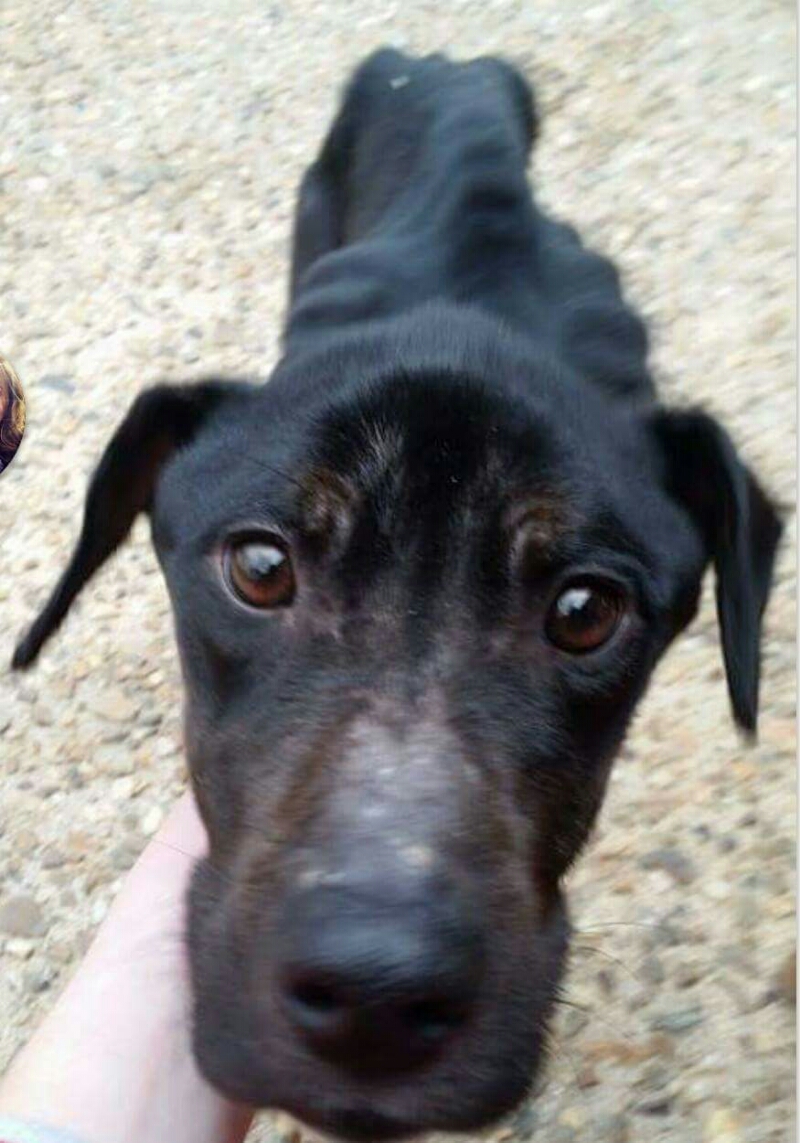 My starvation was such that my physical development appeared to have been stunted, to the point that even the vet had a difficult time determining my age, and along with how long I was stuffed into that crate, is still a mystery. This is not entirely a bad thing, as what girl wants her true age discussed anyway?
The sights and smells of that time in my life are long gone, with the exception of my vision, which is still somewhat affected. Since I can't see quite as clearly as some dogs, I sometimes have a tendency to shy from people or objects that pose no threat to me at all, like the story of the mule that kept shying away from the pile of hay. The farmer told him "you're afraid of the very thing that you should be full of!"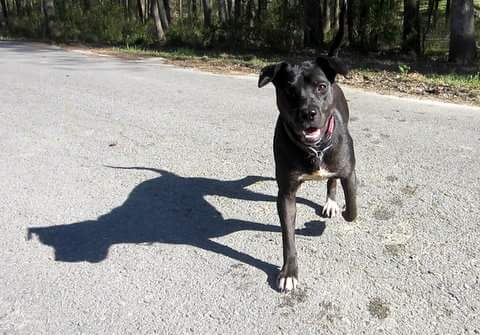 When dad and Zach rescued me, I was so conditioned to believe that that was all there was to life that I had no vision of what might lay beyond those claustrophobic plastic walls and steel bars; until I was shown a better way, I would keep returning to my former prison, or lacking that, find another just like it or even worse.
But that didn't happen; I now have a vision and a message,  but more importantly, a mission. As narcissistic as I am as the Queen of the Casa, I realize now that it's not all about me, it's all about us; a body is the sum of ALL it's organs, however apparently insignificant, and a family is not a family without ALL it's members. We all are family, we all matter, and, although the politicians and our media would have us believe otherwise, our contributions all make a difference.
And the furnace, grandmother's health, dad's job, Miss Ellie's engine, etc? That's just life, and to experience life, you have to be living, which sure beats the alternative!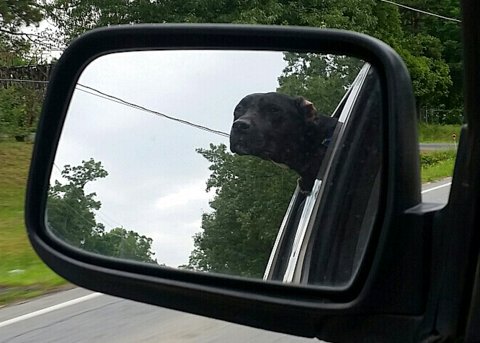 Hope springs eternal, with huge things coming at the Casa: between the blog(Gary is an absolute wizard), the book, the trip west some time this spring/summer, it's going to be quite the party at the Casa, and this is your invitation;
 RSVP so we can reserve your spot at the table.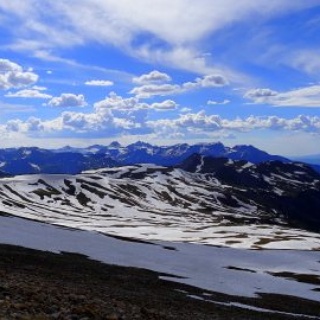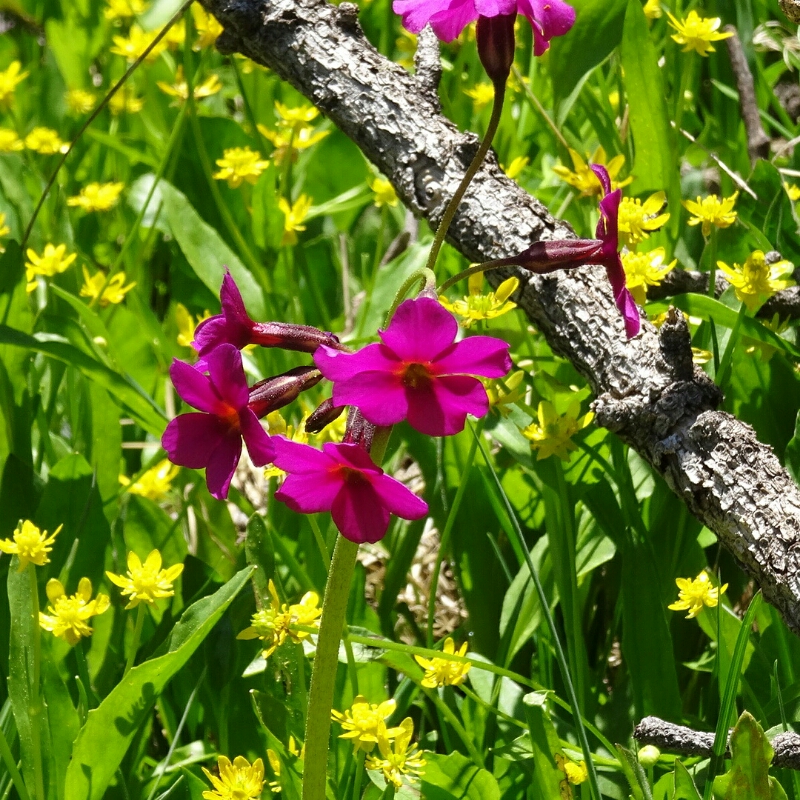 Charlie out.