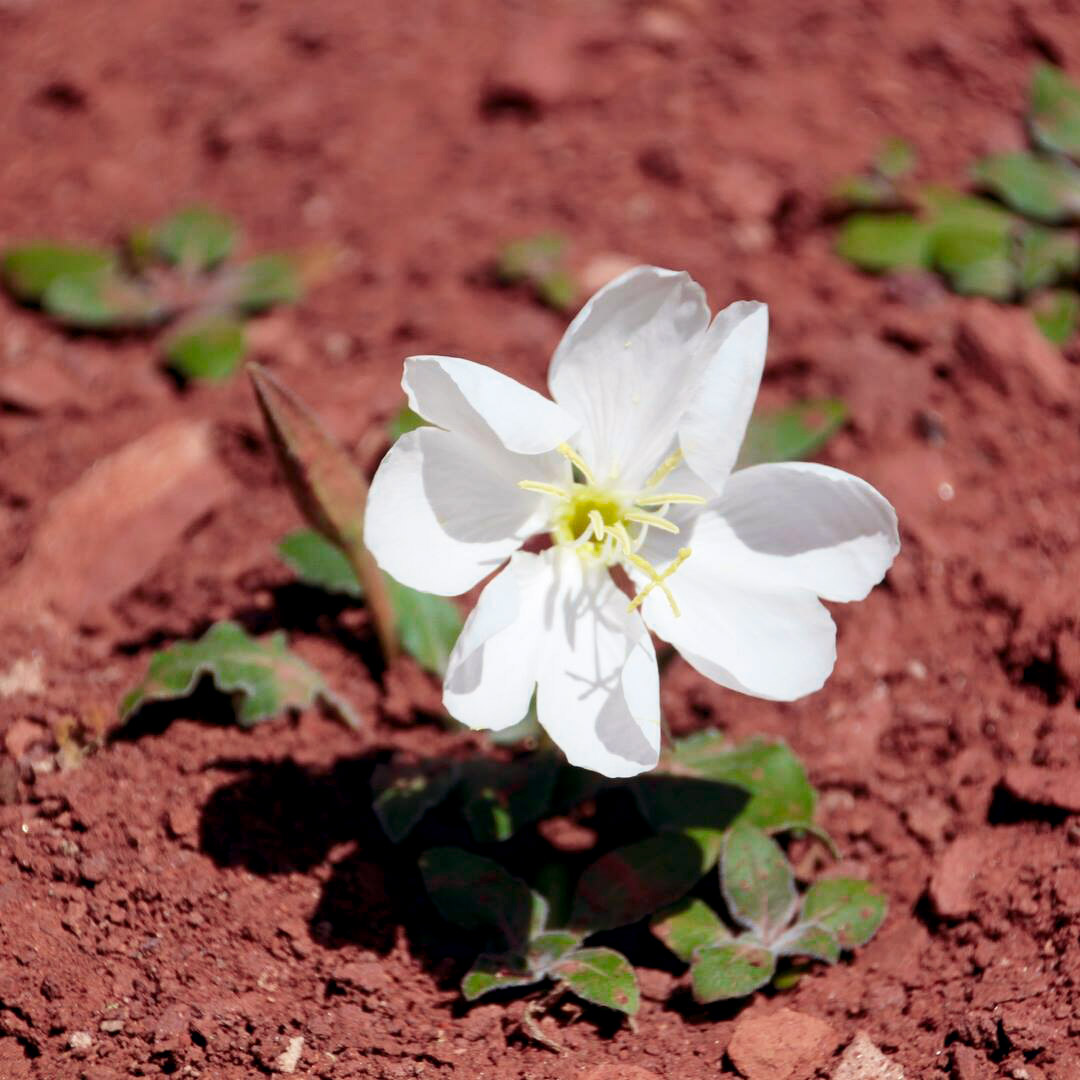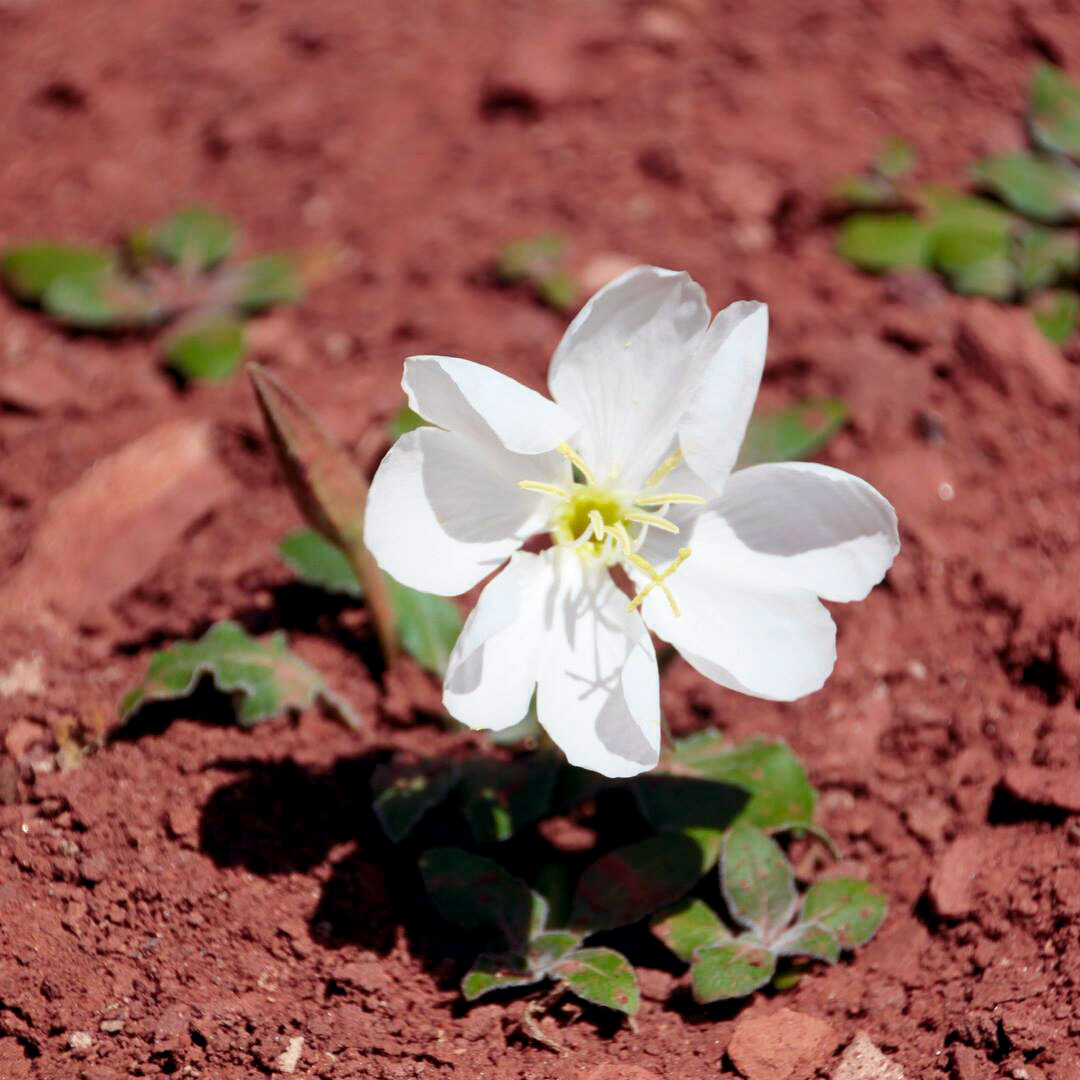 First comes the fall, them comes the restoration, and both are gifts from God
Julian of Norwich
Laugh, and the world laughs with you, cry, and you cry alone, as the saying goes;
I was working on a pithy post late last night, when I received word that one of our family was suffering inordinately, and it seemed a bit inappropriate to continue. Although this page IS a refuge from the barrage of bad news that floods our media, I'm an empathetic girl and seem to more acutely feel the suffering of others, especially when I'm made aware of it.
He/she made the statement, "well, back in the crate for me"; my first impulse was "have you learned nothing? You may have been released from an even greater crate, and aren't yet aware of it!" This was a classic case of crate-itis; dad and I viewed the situation from afar, and though we have the attention spans of crack addicted squirrels, even we could tell that the balance in the relationship was tilted significantly, and too much power was being given up in exchange for security.
So to you, and you know who you are: we get it, we even feel it with you, and in no way mean to minimalize your suffering. But know one thing, if nothing else: as in everything else in life, THIS TOO SHALL PASS; hope riseth in the morning.
We now return you to your regularly scheduled snarky broadcast; we be of one blood, ye and I.